Today people are comfortable communicating and sharing information with their friends and colleagues using different social media platforms.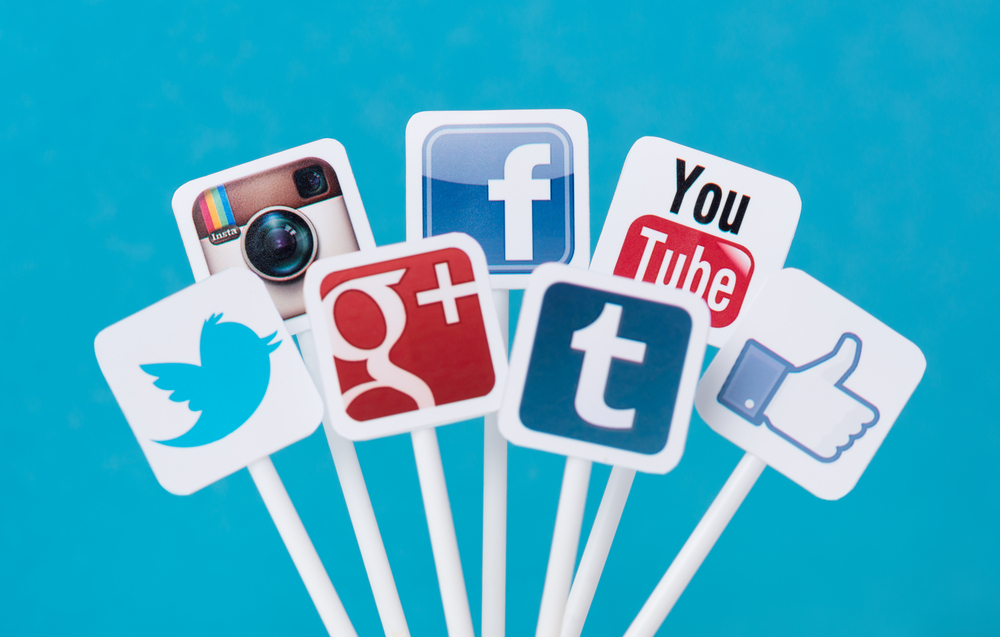 Facebook, LinkedIn, Twitter, Google+, Instagram, SnapChat and the list goes on.
Work Social
Besides LinkedIn, up to this point, much of what we consider social media has been used for social purposes. This is already beginning to change.
Salesforce.com, the worldwide leader in on demand CRM, has created a secure social media platform called Chatter that is designed to help you better manage your business.
You can securely, quickly and easily share information with your clients using a Salesforce Platform feature called Chatter Groups essentially creating a Social Employer Benefit Portal. Salesforce Chatter is a private secure social media platform designed for your business that is very much like a combination of the best of Facebook, Twitter and LinkedIn.
A Chatter Group is a private branded social community that you can create in just a few minutes. You might want to create a different Chatter Group for each or any of your clients. In them you can securely and easily post and share benefit summaries, forms needed for plan administration, information about value added services, open enrollment messages, links to provider network lookup tools, messages about benefit changes and anything else that you might want to communicate.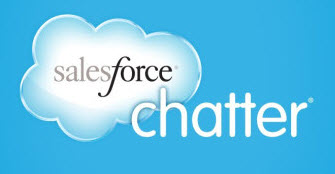 Then, because it is a "social" environment, anyone in the Group with the right permissions can Comment and Like and can Post questions to you from within the Chatter app on any device, anywhere, anytime.
From within the Group, your client can easily connect and communicate with their dedicated account representative from your office, improving the service provided to your clients while also driving down inbound client service calls.
Easily connect your company with your customers
This will entirely transform your client's self-service experience. Customers can quickly find the information they are looking for and can communicate with your staff and other members of the Group as needed.
From any device, Chatter will connect you with all of the people and information that you need to be successful. All of the communications from all of your Chatter Group's will roll up to the Feed on your Home page within Chatter. You can also have your feed emailed to you on some scheduled basis or even upon specific event triggers.
Chatter is a very powerful tool.

Get started using Chatter Groups to create secure Social Employer Benefit Portals for your clients.
Download the FREE Guide: How To Create Social Employer Benefit Portals using Salesforce Chatter: