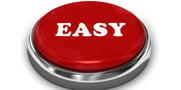 Introducing the first Employee Benefits Compliance solution offered on the Salesforce AppExchange. BenefitsGuide: CXC Compliance empowers insurance professionals to use the data already in their instance of Salesforce to create ERISA Wrap documents, Section 125 Cafeteria Plan documents, Form 5500s and Federal Notices, all with virtually the click of a button.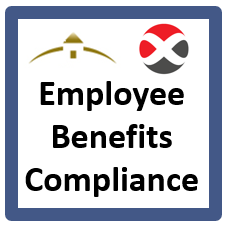 This application can be installed into ANY instance of Salesforce and is the first solution in the market that integrates a benefits compliance system with the Salesforce Platform eliminating redundant data entry, saving time and effort, all while improving the accuracy of compliance.
Specifically designed for the insurance professional, this application allows users of Salesforce to help their clients maintain compliance with IRS and DOL regulations.
Instead of collecting compliance information from multiple sources and filling intake forms for multiple vendors, we have created this "Easy" button that eliminates repetitive, manual data entry and the errors that come with it.
Click here to see a short video demonstration