How do you manage the information about each of your self-insured groups? Does your agency management system even have the ability to track your self-insured clients?
While a single large group client can generate $20,000 or more of commissions each year, most agency management systems don't have the ability to manage self-insured groups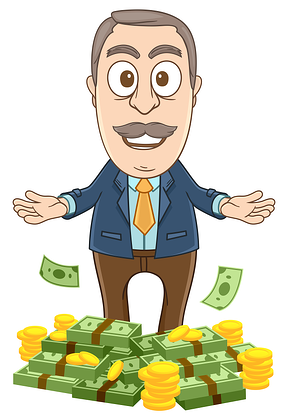 in any meaningful way. As a result, your agency is likely not able to track any of the information about the different products that are used by your self insured clients.
It's not just the inability to track the information about these groups once they are in force. When marketing a self-insured RFP, different markets need to be explored:
ASO Carrier

Provider Networks

Pharmacy Benefit Managers

Case Management vendors

Disease Management vendors

Specific and Aggregate Stop Loss Carriers

Third Party Administrators
The larger insurance agencies may have 2, 3, 5, 10 or more large group RFP's out to market at any one time. Each RFP is at a different stage in the process. Given that for each self-insured group there are multiple markets to shop, these agencies may be dealing with dozens of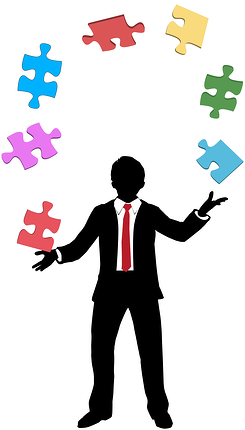 carrier reps. Simply tracking which carriers have sent proposals and which are still pending is a lot of work.
For each RFP, a proposal from each carrier rep needs to be collected; a spreadsheet must be created comparing the different options for the client or prospective client. This proposal must be presented to the client or prospective client. Then there is the follow up until a decision is made.
Often insurance brokers manage this work on a white board on the wall in their office. Keeping the white board up to date becomes a job in itself. As a result, a lot of time is spent reporting back to management on the status of the renewal and sales pipelines.
As you already know, an enormous amount of work goes into properly marketing a self-insured case.
Think about how much time you would save if management had real time visibility into your sales and renewal pipelines.
Let us show you how you can apply structure and automation to better manage this work so that you can save time and make more money.