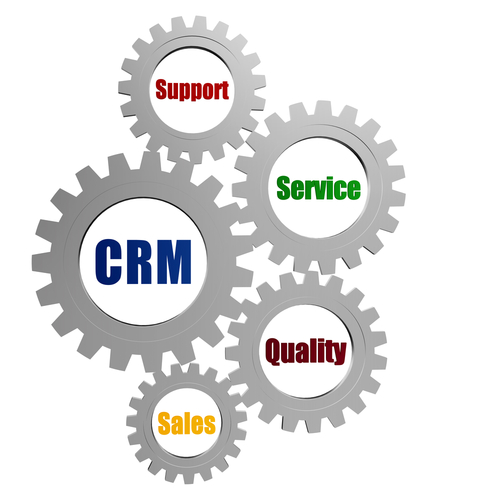 One Amazing Feature Will Change Your Life
Workflow Automation and the RFP
Managing all of the work required to market a large group renewal or a large group new business opportunity is very time consuming. A busy insurance agency may have 5 or 10 or more large group RFP's out to market at any one time, each one at a different stage in the process. Each RFP may have been sent out to 3 or 5 or 7 different insurance carrier reps. Tracking which carriers have sent proposals and which are still pending is work.
For each RFP, a proposal from each carrier rep needs to be collected; a spreadsheet must be created comparing the different options for the client or prospective client. The options must be presented to the client or prospective client and then ultimately a decision is made… or sometimes not.
Often insurance brokers manage this work on a white board on the wall in their office. Keeping the white board up to date becomes work in itself. As a result lot of time is spent managing both the renewal and sales pipelines and reporting back to management.
The commissions behind each RFP are often worth more than $10,000 a year.
If you could better manage this work, if management had real time visibility into the sales and renewal pipelines, you would:
save time

make more money
Imagine a system that automatically creates and assigns tasks with instructions for each step in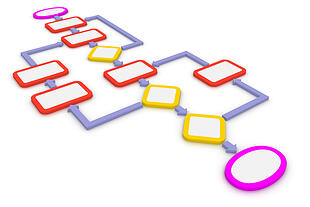 the process of marketing an RFP to the right person in your office at the right time.
To begin, a task, step 1, is created basically telling your operations person to make sure that the RFP record is complete and to indicate to which carrier reps the RFP was sent. Tasks for follow up with each carrier rep are automatically created and set maybe 10 days out, at which time, if the proposal has not already been received, a call should be made to the carrier rep looking for a response.
Once the carrier proposals have been collected, the spreadsheet needs to be completed and reviewed. The client needs to be contacted and the options presented. There is follow up with the client and back and forth with carrier reps until a decision is finally made.
This process could take several weeks. All the while you are periodically reporting back to management as to the status of the sales and renewal pipelines.
Whatever happened with the RFP, whether it is a new business win or an existing client moving to another insurance plan or even a client renewing as is, there is additional work that needs to be done. Each of these results will kick off another workflow which is another multi step process.
Workflow automation will radically transform your business.
Email sales@benefitsguide.com or call 646-461-3000 now to learn more.