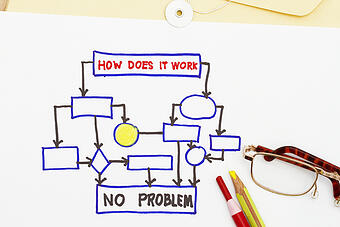 How much time do you spend requesting proposals from your carrier reps?
If you could better manage this work, how much more money would you make?
You start by collecting the information that the carriers will need to generate the proposal for your client or broker. That information is then distributed to the different carrier reps with whom you are working.
Assuming that the RFP submission is complete, the carrier rep will usually take a week to 10 days to return a proposal to you. More likely than not, they will have questions and will request additional information.
Over time, the carrier proposals will trickle in. Before you create the spreadsheet comparing the existing plans to the alternatives being proposed, you will want to be sure that you have gotten a response from each of the carriers in your market.
After the spreadsheet is created and before it is presented to the broker or the group for review, someone in your office needs to check it for accuracy.
Then you will want to follow up to make sure that the client understands their options. Over time, there will be additional follow up to see what happened.
Let's not forget about all the time that you spend reporting back to management on the status of your sales and renewal pipelines.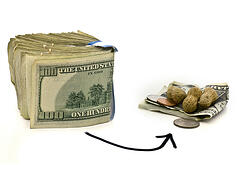 What if you could better organize this work?


How much time could you save?

How many more groups would you win?