Every Insurance Agent Tells The Same Story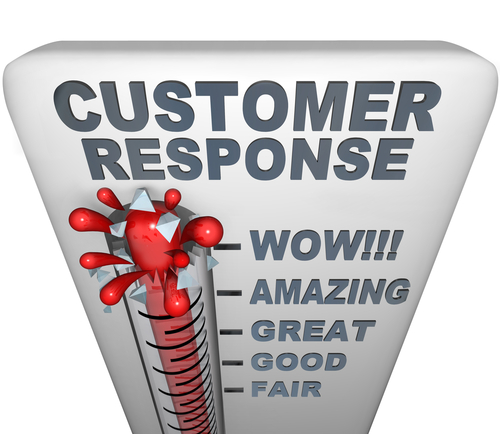 If you are a health insurance broker, this story is going to sound very familar. It's this same story over and over; dozens of times each day in the office of every single group insurance broker.
The phone rings. It's the group benefit administrator at a client asking if a fax or email was received with a new enrollment or termination, or they want to know why a person is on the group bill or not on the group bill.
Often Members will call with questions about benefits, or they may be looking for the forms needed for plan administration. They may have questions on how to search a provider network, or they might be looking for information about the Rx mail order or gym reimbursement benefits. They may simply be wondering when they will get their member ID card.
Many of these routine questions are not resolved on that first inbound call. Often some research is required by the insurance broker; another call or more may be needed before the client finally gets the information they need.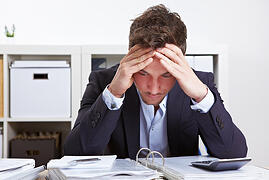 This Is The Great Time Suck
This is the type of back and forth client service work that can consume a large part of the day and prevent the insurance broker from being able to focus on generating new business.
These are all very reasonable questions that all of your clients and their employees will ask at some point. They might not reach out to ask you directly, but they will most certainly need this information. They will contact HR, other employees, or their friend the insurance broker.
In a perfect world, rather than waiting for these questions to be asked, it would be better to proactively communicate this information out to members and to group benefit administrators as the member transaction forms are being processed by your agency.
Most insurance brokers think that the idea of proactively communicating benefits and other plan information sounds like a great idea but that there simply is not enough time in the day.

There Is a Better Way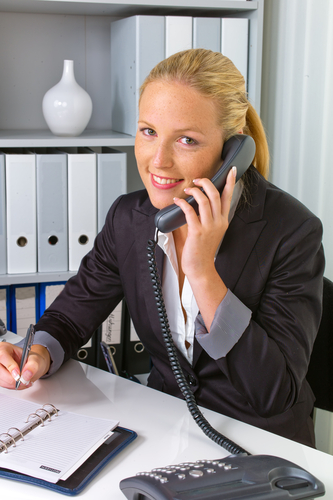 Each insurance agency has their own way of managing enrollments, terminations and changes or what we call Member Transactions. Some people track them in Microsoft Excel or in a Word doc, some people have a paper based system on their desk, while there are others who don't track this at all.
Using Workflow Automation specifically designed for the health insurance broker, progressive insurance agents have improved the service they provide to clients, increased client retention, reduced the number of inbound client service phone calls and reduced the time required to service existing clients while ALSO WINNING MORE NEW BUSINESS.
Learn more about workflow automation and how it will impact your insurance agency.
Call 646-461-3000 or email sales@benefitsguide.com to speak with an expert.